The Sister Accord® Foundation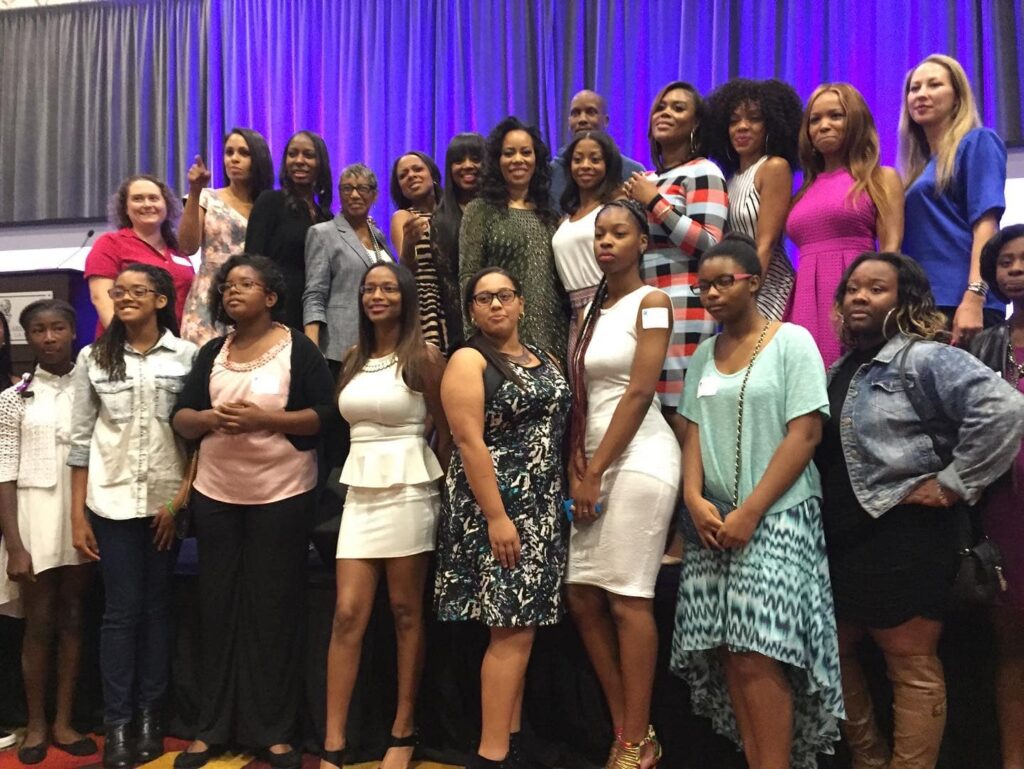 Who We Are
The Sister Accord® Foundation is a 501c3 organization with three global areas of focus: educating girls and women, enlightening girls and women of the power of Sisterhood, and eradicating bullying and violence against girls and women. The Foundation is focused on developing leaders via programming that inspires healthy, positive relationships. The mission is to have 1 billion girls and women understand their value and worth that leads to living a fulfilled life. The organization has now established chapters in Africa.
What We Do
The Sister Accord®️ Foundation is dedicated to empowering girls and women, with the mission
of teaching one billion girls and women how to love themselves and each other. The Foundation and its work are centered around three key pillars: to – through self-awareness and leadership development – educate girls and women, enlighten them of the power of sisterhood, and eradicate the bullying and violence they face. The organization provides tools to assist girls and women with breaking cycles and a culture of poverty.  Our processes and methodologies have proven to work successfully, as we have testimonials from both groups giving credit to The Sister Accord®️ for saving and/or transforming their lives.  We are addressing a startling statistic reported by the CDC in February of 2023:  57% of U.S. teen girls feel sad or hopeless.  Our work is critical now more than ever. 
The Foundation's initiatives focused on economic empowerment for girls and women include programs, grants, scholarships and financial aid. Its most recent initiative, The Sister Accord®️ Accelerator, helps female entrepreneurs grow and scale their businesses through a combination of grants, education, and mentorship.  We are committed to addressing the digital divide and have given students laptops and smartphones to assist with their education and business ventures.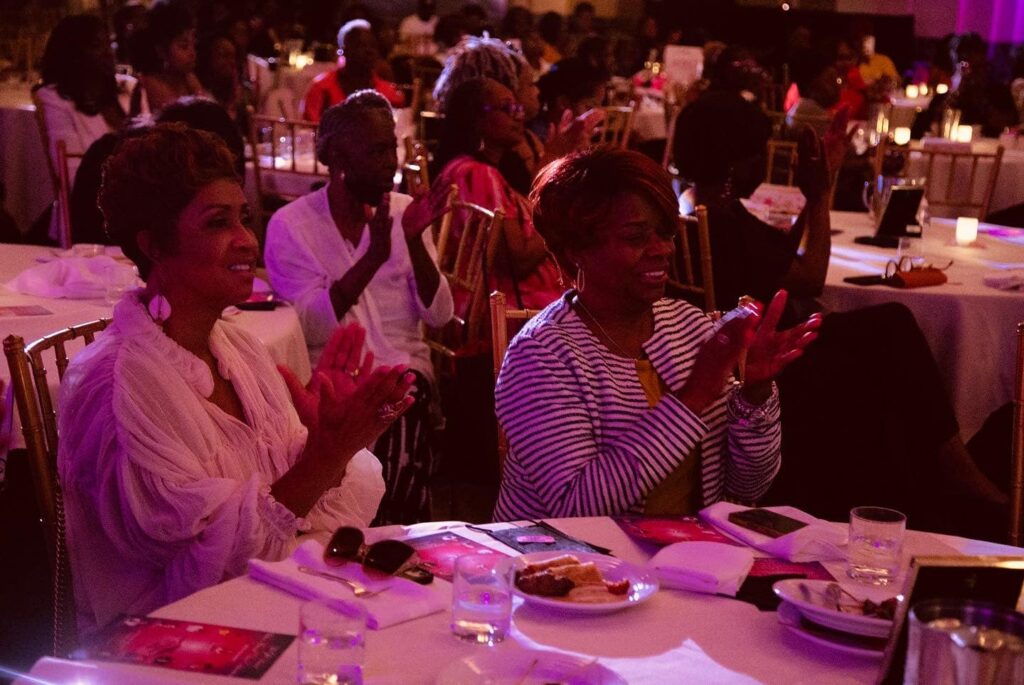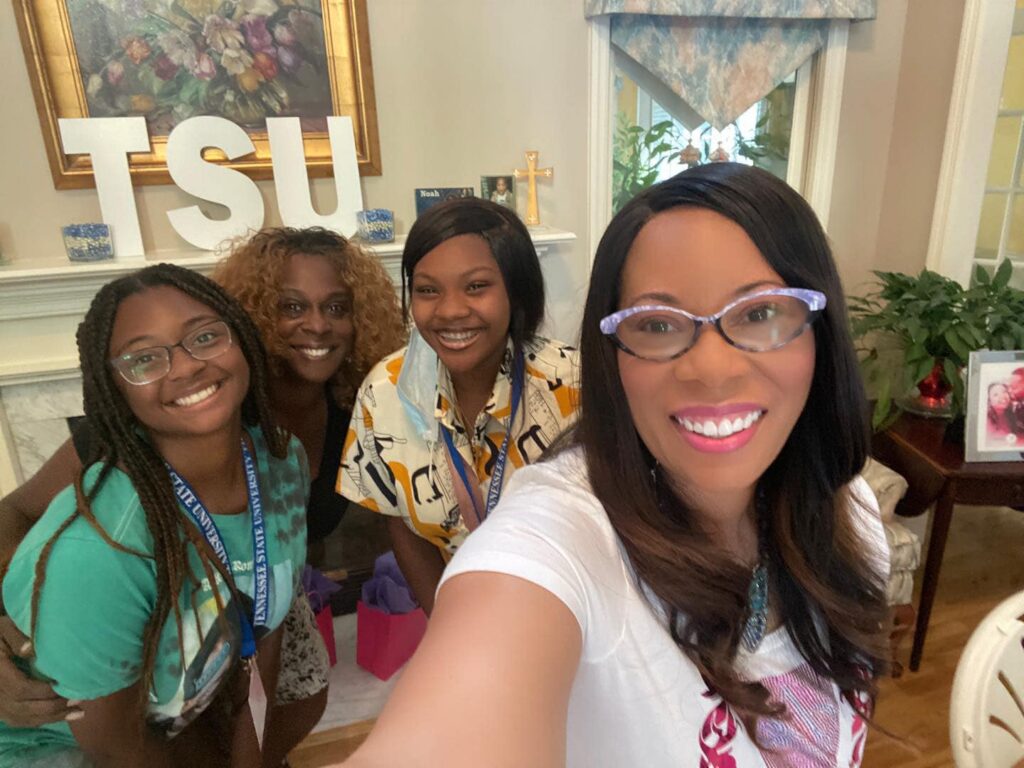 Why Our Work Is Important
"We are living in very challenging times, and the need for true sisterhood has never been stronger. The Sister Accord®️ Foundation celebrates the power of sisterhood in its many forms. Through our numerous initiatives and programs, we work to make a difference in girls and women's lives by teaching love, kindness and respect. From helping female students finish college, to grants and mentorship furthering female entrepreneurs, we work to keep the human in humanity. Together, we celebrate each other and address the love deficit the world is currently experiencing," said Jackson Myles.