Sonia Jackson Myles, CEO & Founder
Biography
Sonia Jackson Myles founded The Sister Accord® Foundation intending to have one billion girls and women learn to love themselves and each other. Sonia holds a BS and MBA from Florida A&M University, for which she graduated summa cum laude and #1 in her class, and is the chair of their School of Business & Industry Advisory Board. She completed Executive Programs at Duke University Fuqua School Of Business and Harvard Business School. Sonia is Six Sigma Green Belt Trained & Certified. Now in its ninth year, the Foundation works to inspire future female leaders, starting with changing how girls and women treat, support, and interact with each other. Before founding the organization, Sonia was an executive in corporate America with twenty+ years of experience, managing over twenty-billion in spend. She has worked for Ford Motor Company, Gillette Company, and Procter & Gamble Company. Her last corporate role was as P&G's Director, Global Packaging Purchasing, managing six billion in annual spending.
Throughout her career, Sonia has remained an active mentor; to this day, she has a mentee from every continent (except for Antarctica). Consistently, women shared similar issues, which led Sonia to realize, at their core, had to do with how women related to each other and thought about themselves. And so, the idea for The Sister Accord® Foundation was born. The Foundation has three areas of focus: educating girls and women, enlightening girls and women about the power of sisterhood, and eradicating bullying and violence against girls and women.
Today, in addition to leading The Sister Accord® Foundation, Sonia is an advisor and executive coach to CEOs and their teams on leadership development. Sonia advises on growth strategies for profitability, branding and marketing, MBE development and women's initiatives; change management, employee engagement, and creating a culture where employees can thrive. Her leadership development series, Great Leaders Have Great Relationships™ and Dreamwalking® have been used by numerous organizations. 
Sonia combined her work with the Foundation and her expertise as a leadership advisor when she developed The Sister A.C.C.O.R.D. Leadership Development Program, which was integrated into the curriculum of The Cincinnati Public School (CPS) System in 2016. As Co-Founder of CPS' Girls 2 Women program, she has seen powerful transformations in girls throughout the district, specifically in confidence, self-esteem, and leadership development. Before this partnership, there had never been a district leadership development program for girls.
Sonia is the author of two highly regarded books, "The Sister Accord: 51 Ways to Love Your Sister" and "51 Ways to Love Your Children." She also wrote the lyrics with Grammy-nominated musician, singer, songwriter, and producer Paul Randolph for the critically acclaimed song "When I Close My Eyes." The song, written in honor of Sonia's late mother, Nella D. Jackson, aims to inspire those suffering from the loss of loved ones and has been heard in 100+ countries.
A frequent media personality, Sonia has had mentions or features in Fortune Magazine, CNN, The New York Times, The Today Show, Good Morning America, Bloomberg, Essence Magazine, Black Enterprise Magazine, Businessweek, NewsNation, The Huffington Post, and Forbes, among others.
As a passionate philanthropist, Sonia was honored in December 2022 for her extensive community service with the Presidential Service Award for Lifetime Achievement, which recognizes the role of volunteers and honors individuals whose service positively impacts communities and inspires others to take action. She has numerous honors, including being named one of Essence Magazine's "Woman of Power," Bloomberg Report's "History Makers," Trumpet Award Foundation's "Women in High Heels," and Black Enterprise Magazine's "Top Executives in Marketing & Advertising." She was nominated for an NAACP Image Award, was awarded the Gillette Legacy Award, named BCWN's "Woman of the Year," and was honored by The State of Ohio Senate with an Exemplary Achievement Award. Sonia received the YMCA's Champion of Character Award and The Torch of Wisdom Foundation's Community Enrichment Award. Additional honors include the YWCA of Greater Cincinnati's Career Women of Achievement Award, the Women en Blanc Award for Civic Achievement, the Superintendent of Cincinnati Public Schools' Laura Mitchell Shero Award, and the Call Me Miss Ambassador Change Agent Award. Sonia received The Legacy Award from The National Association For Female Executives for her long-standing successful career of making advancing women a priority and the Status Of Women Award from Top Ladies Of Distinction, Inc. ~ Cincinnati Chapter. Sonia is recognized as a leader in "Making Black History" by The Cincinnati USA Regional Chamber. Sonia received a proclamation from The City Of Cincinnati establishing August 31st as The Sister Accord® Day.
Sonia holds a BS and MBA from Florida A&M University, for which she graduated summa cumlaude and #1 in her class, and is the chair of their School of Business & Industry Advisory Board. In 2011, she was inducted into FAMU's School of Business and Industry's Hall of Fame, and In 2012, Sonia was named one of FAMU's 125 Outstanding Alumni in celebration of the University's 125th  Anniversary. Sonia is a member of the Phi Psi Omega Chapter of Alpha Kappa Alpha Sorority, Inc.,  the Queen City (OH) Chapter of The Links Incorporated and the International Women's Forum. Her mantra is "There is always a seat at the table for excellence—focus on being excellent."
Sonia and her husband are the proud parents of sons Kendall and Jordan. They reside in Mason, Ohio.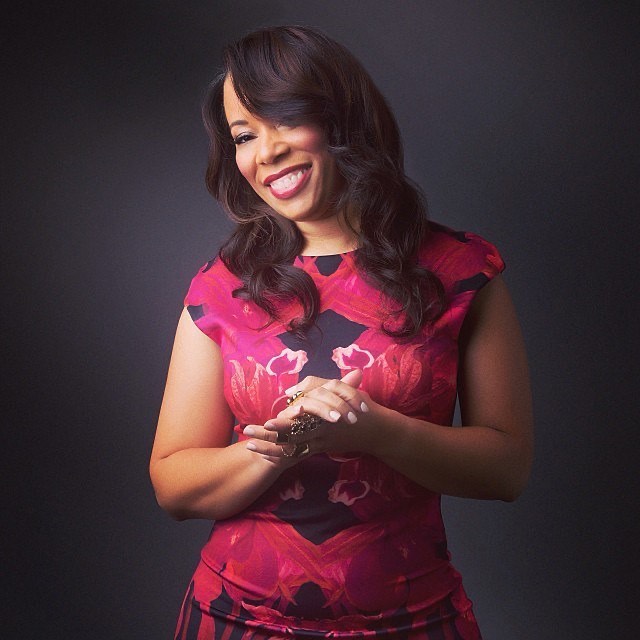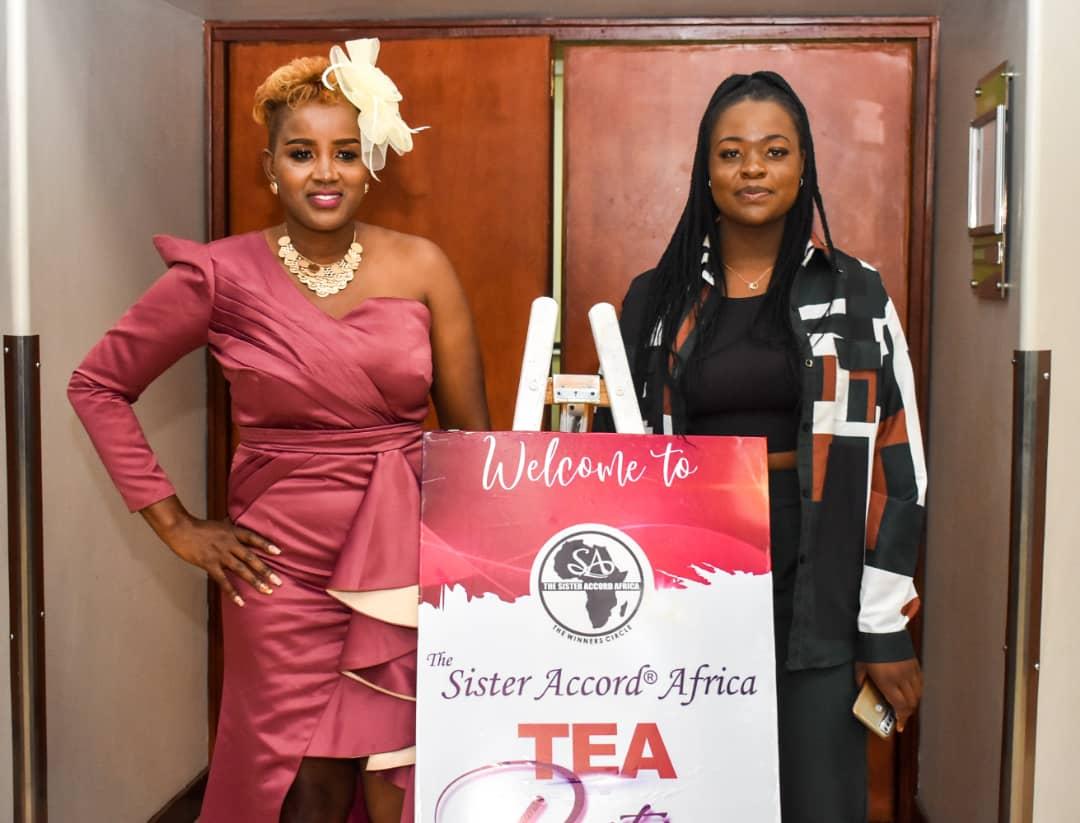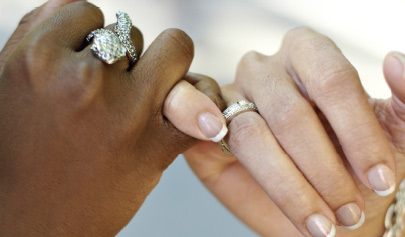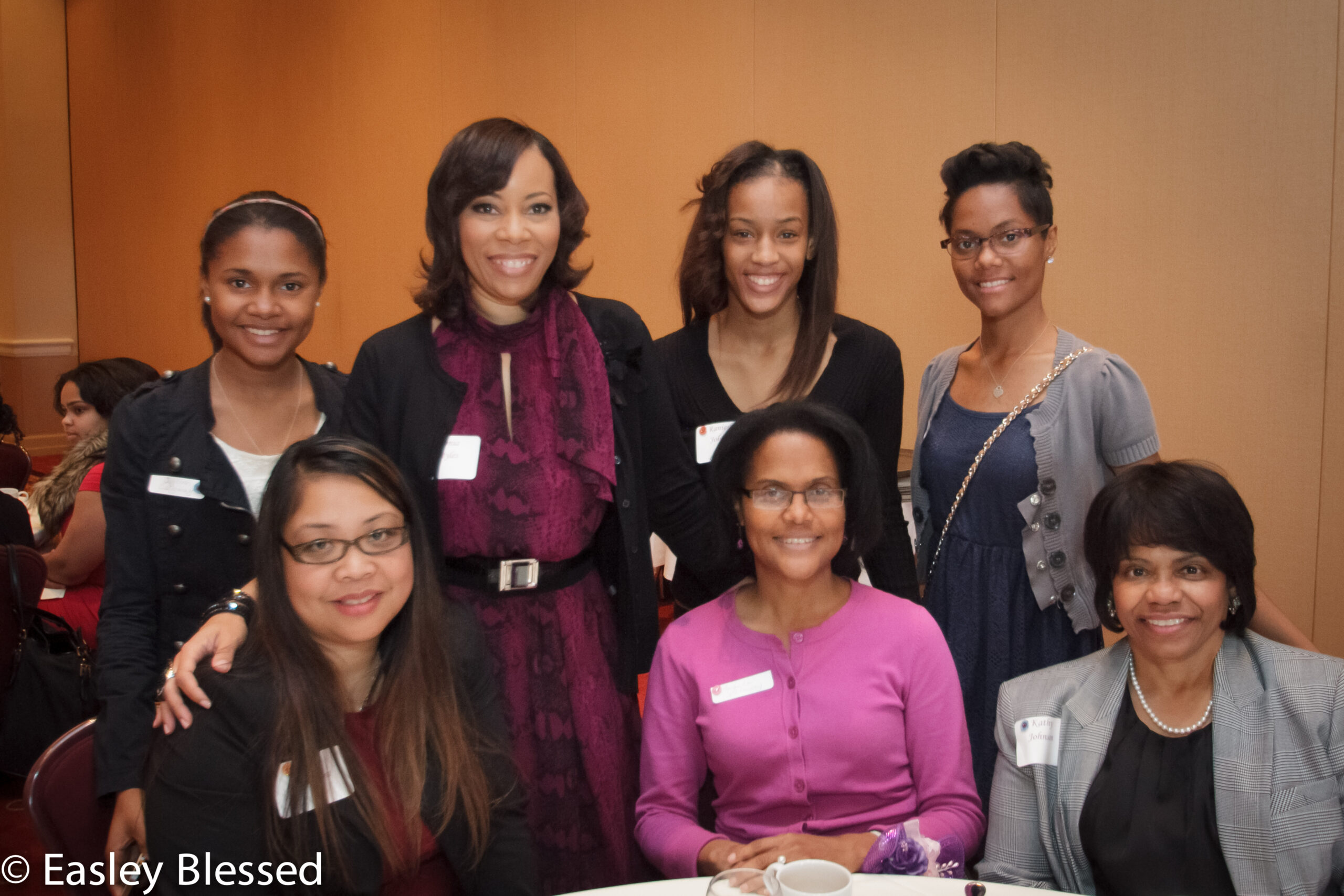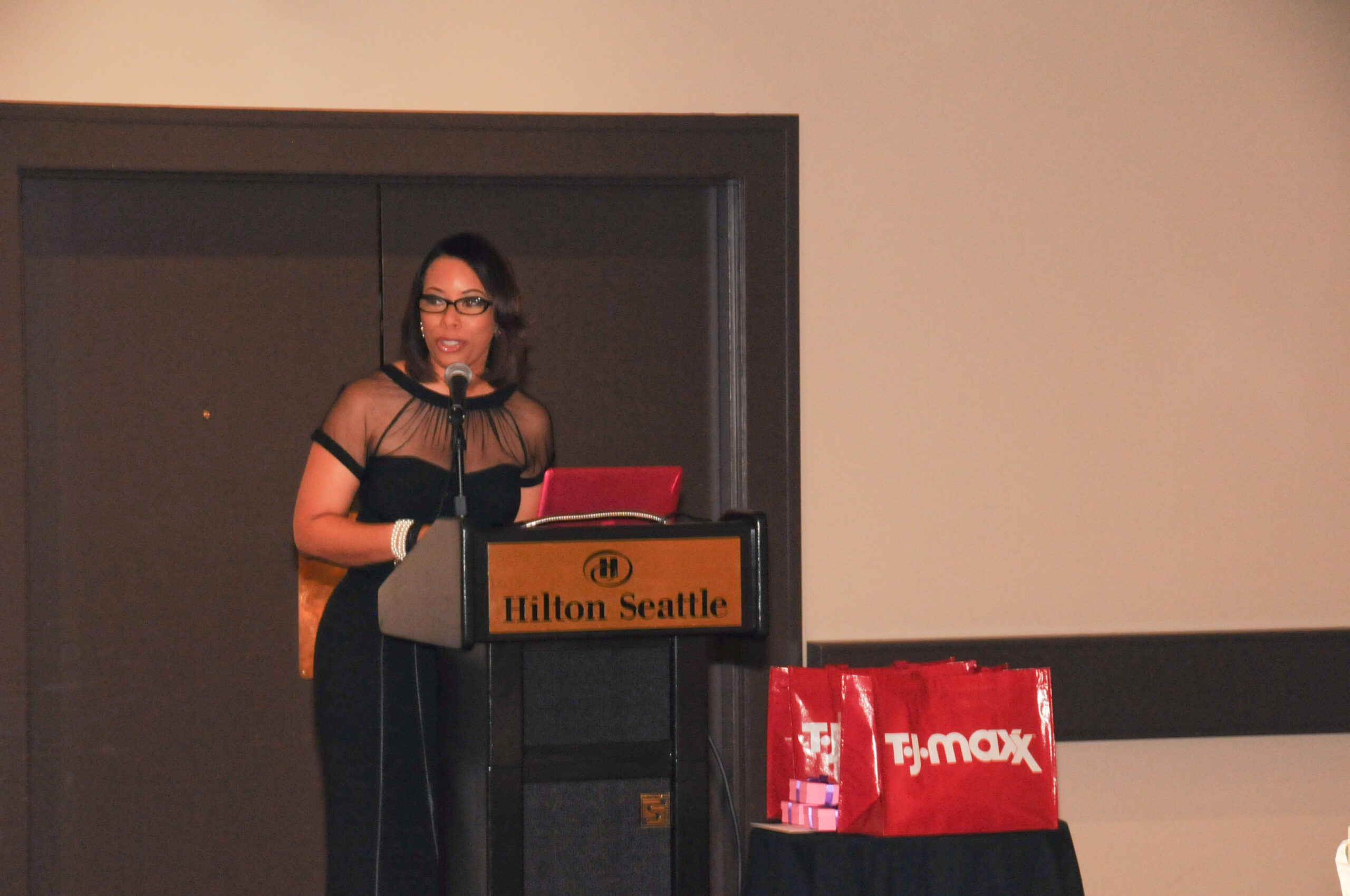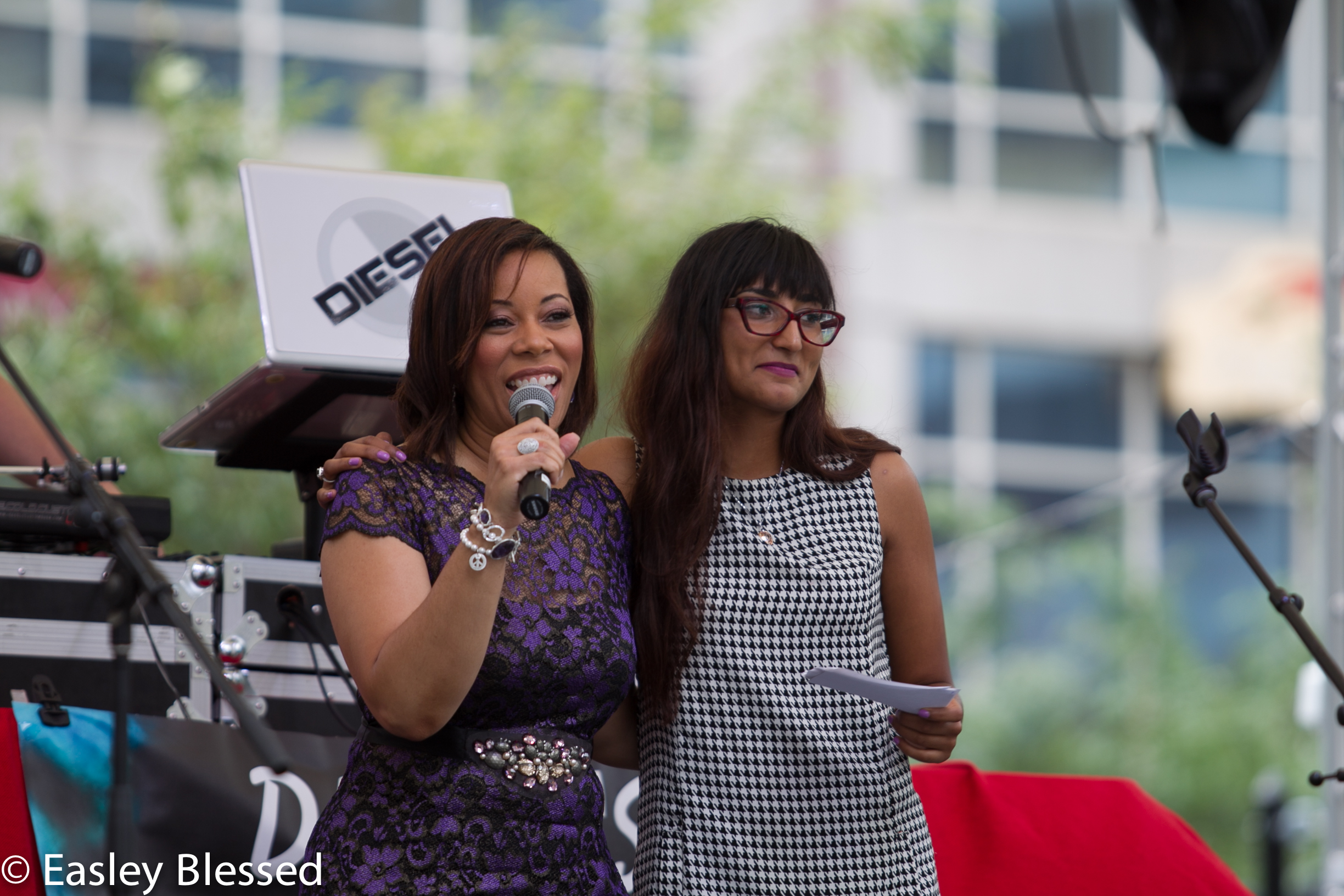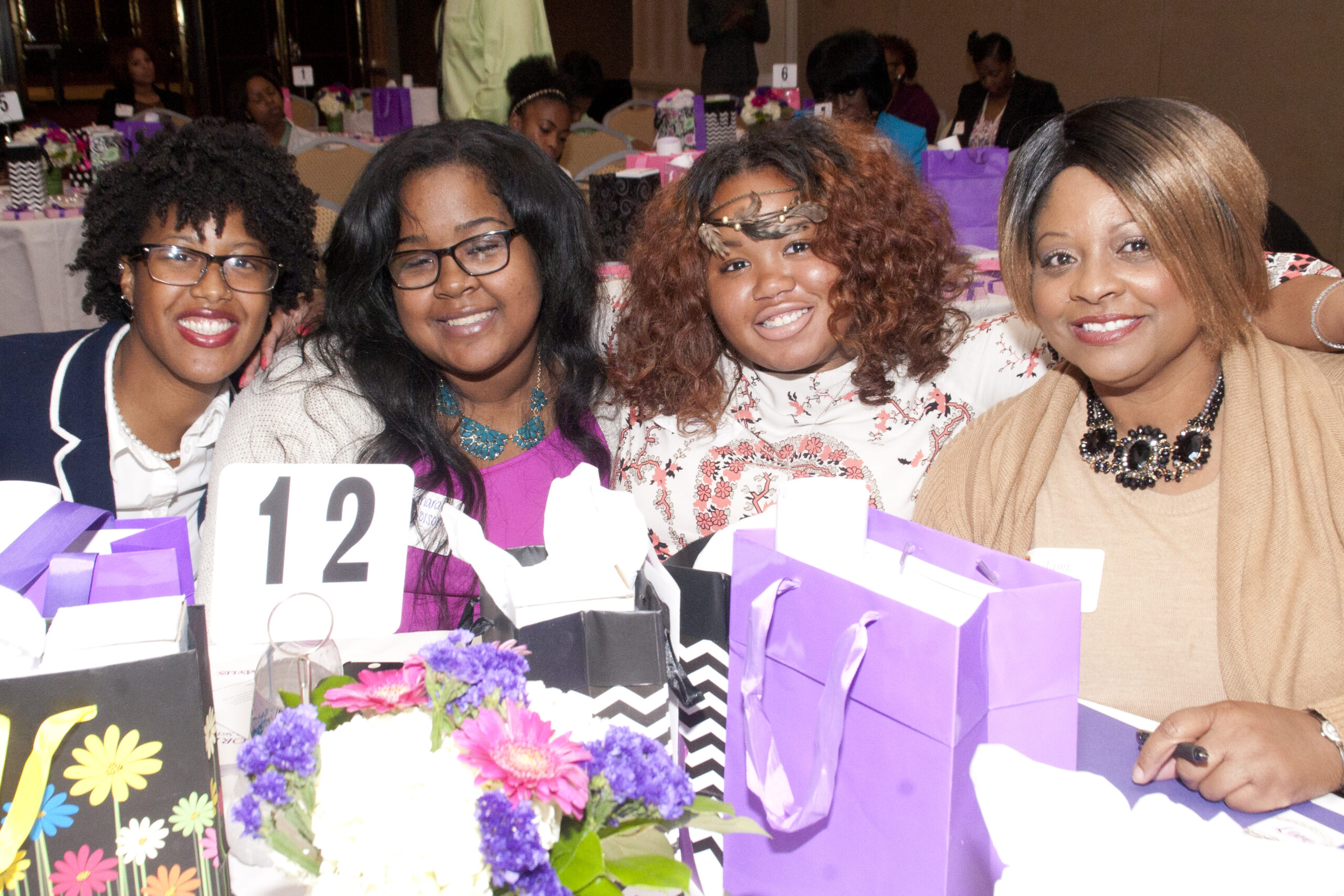 Written By: Sonia Jackson Myles
I resolve to establish an agreement with ALL of my sisters, whether they are black, white, red, yellow or brown. Whether they are strong or weak, rich or poor, educated at Harvard or educated on 17th Street, working in the C-suite or cleaning it. Whether they are independent or leaning and depending, confident or lacking self-esteem, fighting back or being abused and misused. I will uphold this commitment to my sisters.